Shop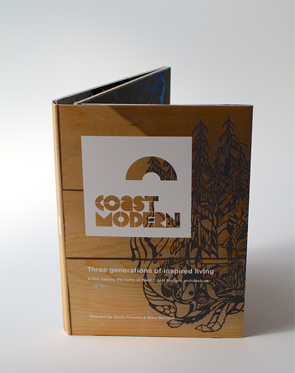 Coast Modern DVD
$30
Carbon neutrally printed DVD package includes the feature length film, bonus features, director commentary, plus special booklet.
Buy Now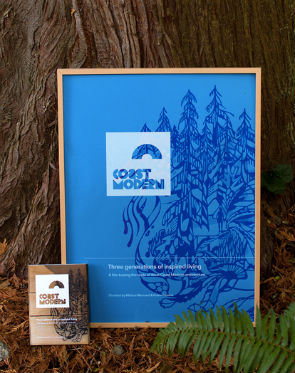 JDK Poster & DVD Combo
$60
Designed by Byron O'Neill
Hand numbered limited run of 200. 23 15/16" x 18. You also get a copy of the DVD!
Buy Now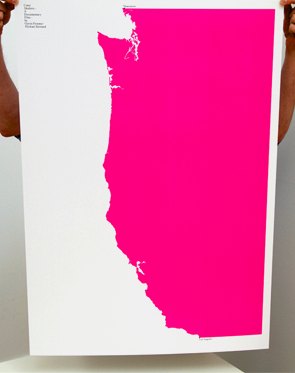 Build Poster
$150
Designed by Michael C. Place
Limited to 100 prints. 33 1/8" x 23 7/16"
Sold Out